Newsletter summer 2020
Update from the last few years about my art and business, starting from today.
Last info and link to the seen vessels of glass I have left for sale - all part of the art project 100 MIGRATORY.
Artists' collaboration
At Kunskapshuset in central Gällivare, north Sweden, I have an
ongoing art collaboration with Britta Marakatt-Labba and Anders Sunna. The three of us have recently finished a floor glass- and light installation, titled Ája (spring water site), in the foyer of this new education center. And before the end of 2020 we hope the art work and design for our concrete facade (illustration below) will be finished. The work on the facade explore cosmos and the Sami mythology at the same time words in sami, swedish, meänkieli and english reflect our contemporary society.
Images below from the workprocess and installation of the floor glass- and light installation Ája in May 2020.
In collaboration with Liljewall Arkitekter Gothenburg and GlamiTEC Skellefteå.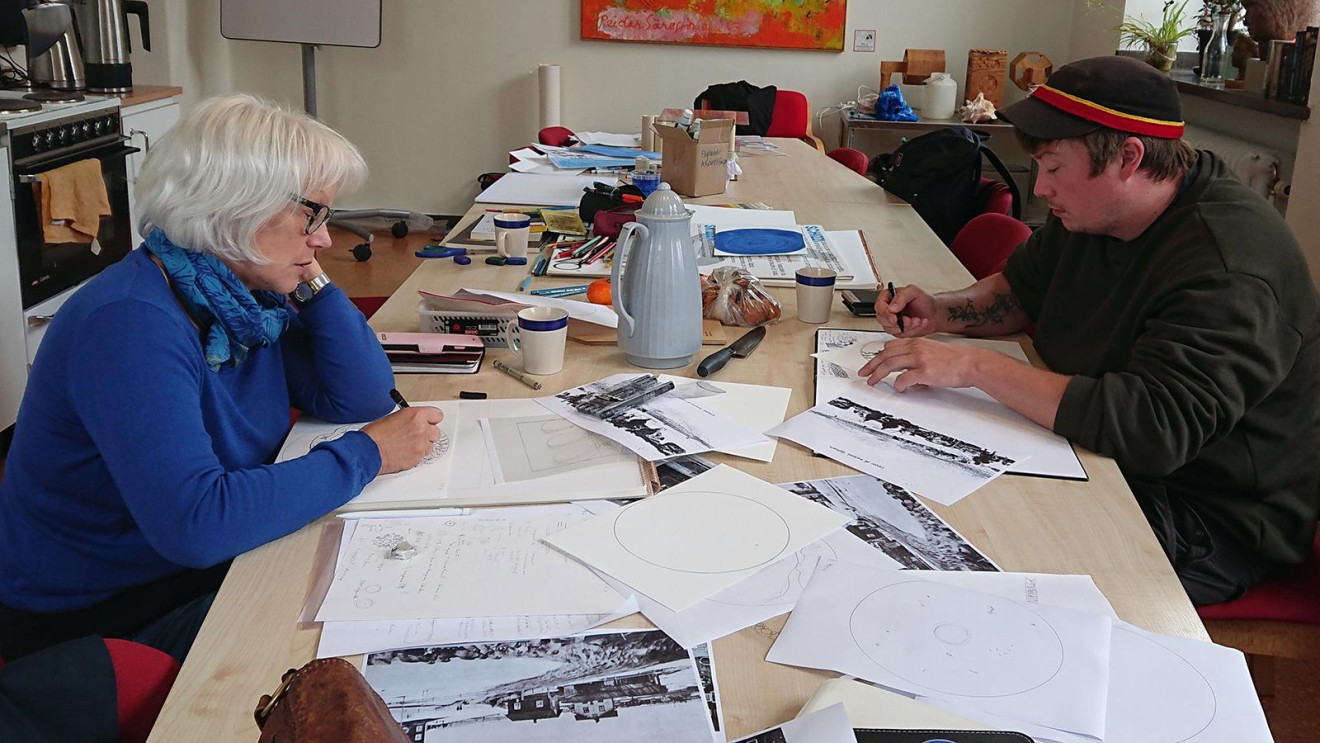 Exhibition at Norrbotten´s County Art Museum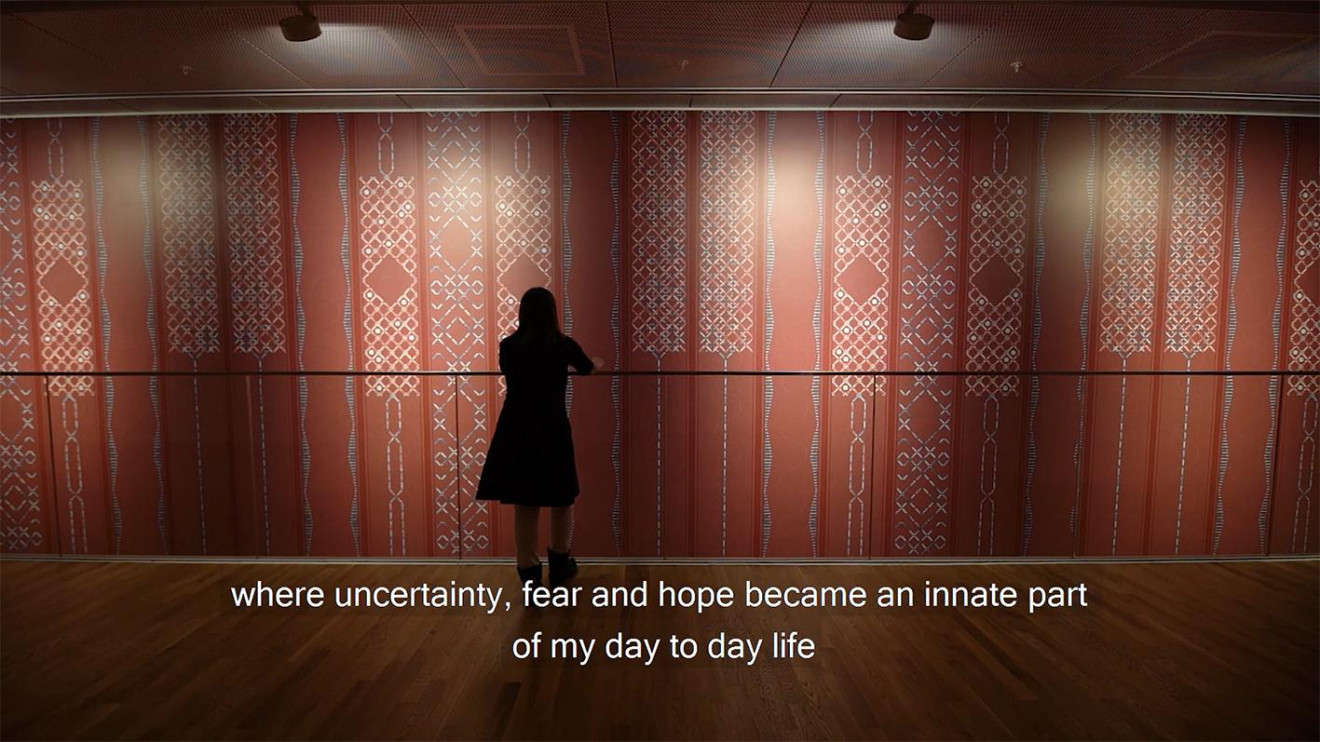 All of us get close to cancer at some point of our lives. We get sick ourselves or family and friends get diagnosed. In 2014 our oldest daughter Aana was diagnosed with a rare and aggressive form of cancer and operation was followed by chemotherapy. We realized we didn't have enough knowledge to make realistic expectations of what was ahead of us during those coming years. In Malign:Closure I want to broaden the picture of cancer and make my contribution to break the silence surrounding this disease. The artistic frame work is me as a mum and my daughter. During the treatment years, we collected disposable items like syringes and lids to medicine containers. They were photographed and is now part of this pattern design.
The 15 meters long art work Malign:Closure was exhibited at Norrbotten's County Art Museum Konstmuseet i Norr in Kiruna north Sweden as part of the group show "En Vacker Utställning" September 2019 - March 2020.
New York City & Washington DC November 2019
I was selected as one of the businesses to exhibit at the Swedish-American Chamber of Commerce New York City in November 2019. The show was initiated by Arctic Design of Sweden – a regional project to introduce high-quality design from the north of Sweden for an international market. It is a story behind each vessel of glass, sculpture …


Public art commission Norway 2019
A public art commission in Birtavarre Gáivuona/Kåfjord kommune in Norway resulted in five works of art in 2019.


I have explored the local landscape and traditions and drawn inspiration from the "kråksilver"/mica embroidery and local Sami costume (see moodboard image).


The concept for the three outdoor light installations, Gáivuona Kåfjord I-III, was to create art in interaction with winter and darkness. Indoors there are two glass artworks, Gáivuona Kåfjord IV & V, recessed in the ceiling profile with backlighting. …


Alta museum 40 jagi | år | years
Journey IV is the title of this work, exhibited November 2019 – March 31 2020 at Alta Museum Norway as part of a joint exhibition to celebrate 40 years of the Sámi Artists' Union. This woman form in glass carries a weight full of memories from the past and hope for the future. The opening line - the crack - …


A personal interview by Akenberg Design house
Link here!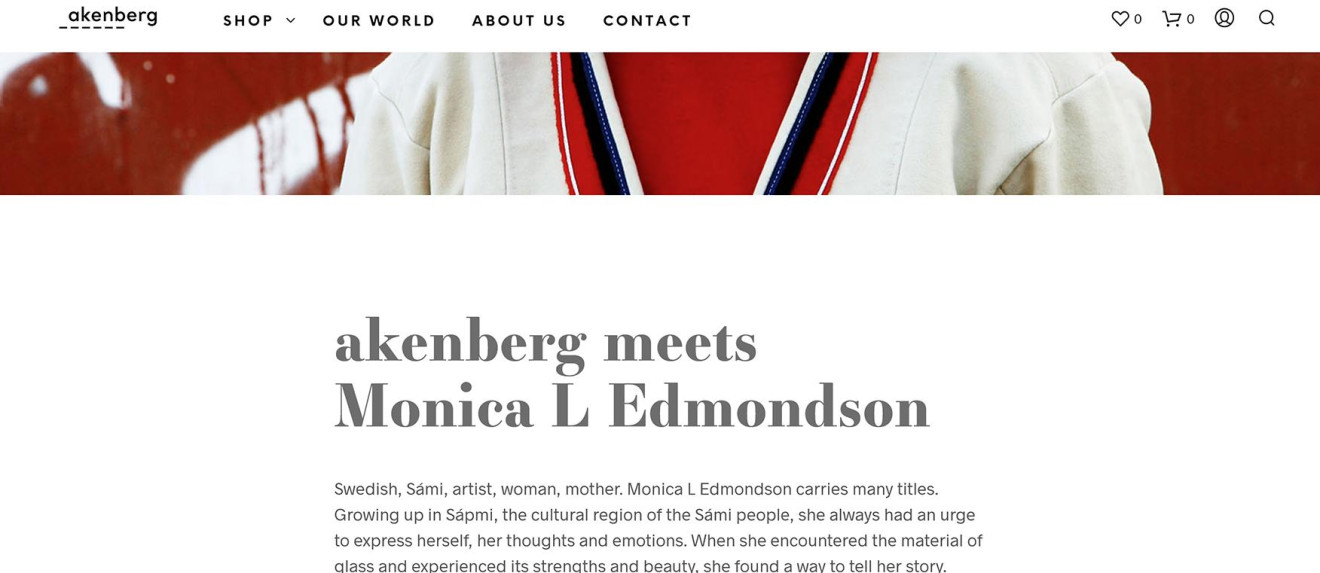 LOVING CUP exhibition at the Glass Museum
Vessel no 13/100 was part of a group exhibition at The Glass Museum of Sweden, Kulturparken Småland between October 2018 – April 2019.


Cancelled presentations 2020 due to Covid-19
I am so sorry the Glass Art Society´s international conference in Småland Sweden May 2020 was cancelled due to Covid-19. The artist Tomas Colbengtson and I were going to talk about

"Decolonization through art & glass" and I was going to be part of a panel discussion "Translating tradition" together with Maree Clarke (Mutti Mutti/Yorta Yorta, Wemba Wemba Boonwurrung artist from north-eastern Victoria Australia) and Kirstie Rea (glass artist from Canberra Australia, moderated by Aimee Frodsham (Canberra Glass Works Australia).




I had several other presentations cancelled from March 2020 as well, and let´s hope those conferences and seminars will get a second chance to run later on this year.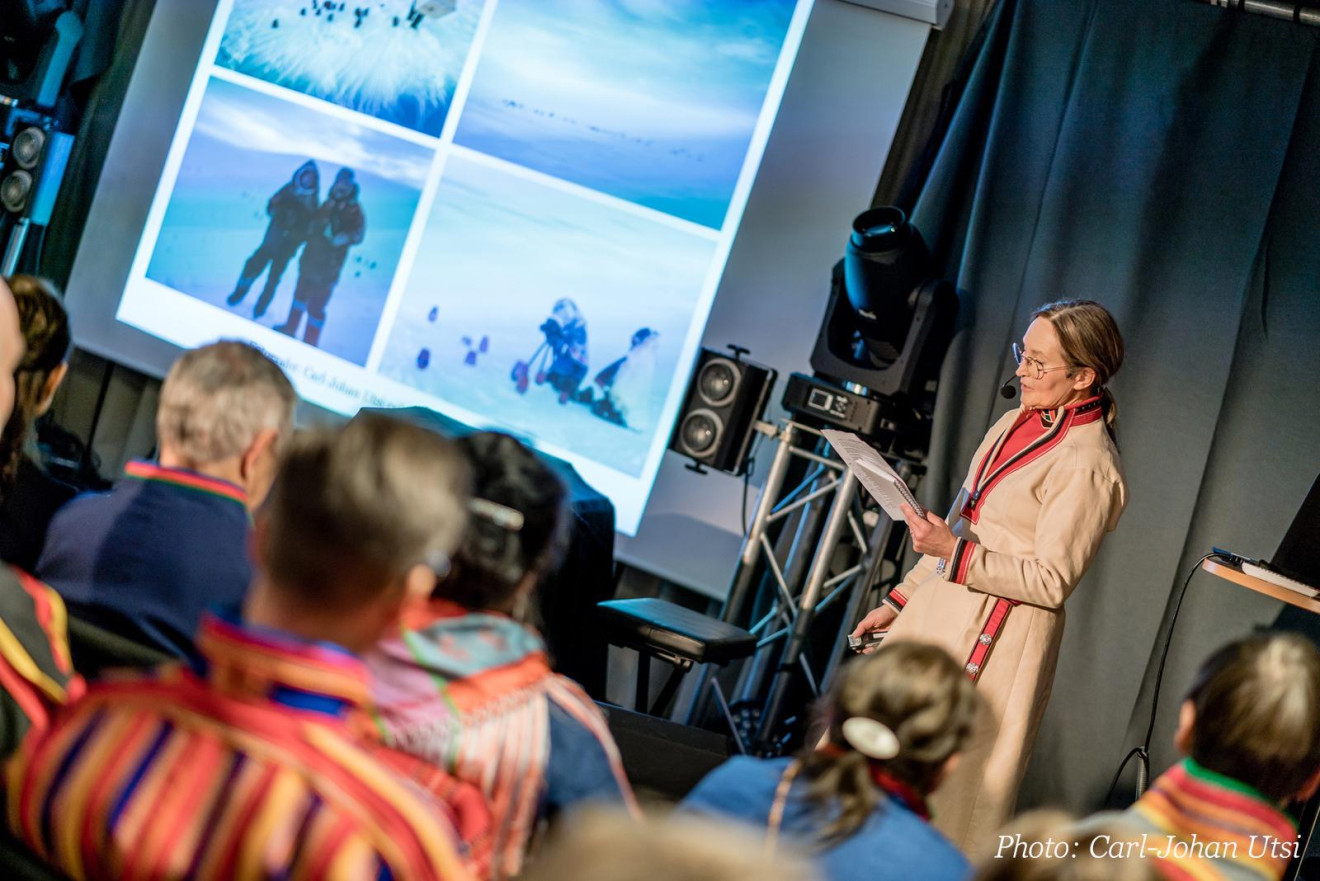 Glass for sale
Right now I have seven glass vessels left part of the art project 100 MIGRATORY. Check my blog for images and pricelist
MONICA L EDMONDSON • BÄCKNÄS • SE-920 64 TÄRNABY • SWEDEN
CELLPH: +46 70 3757388 • MONICA(A)EDMONDSON.SE