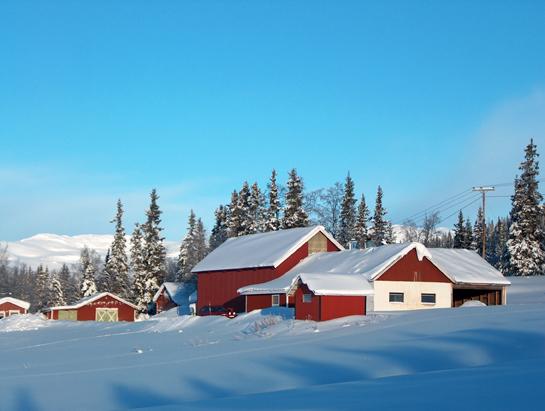 I sell my work mainly through galleries and exhibitions. However, sometimes
I have work avaliable at my glass studio / workshop situated in northwest Sweden.
Please feel free to contact me.
I can send photos of avaliable work.
At the moment (June 2020) I only have a few vessels part of 100 MIGRATORY for sale. If interested have a look in the menu "Glass for sale" at 100migratory.wordpress.com
At the same site, under "Images for sale", you can find photos part of 100 MIGRATORY for sale.
Monica L Edmondson
Bäcknäs
SE-920 64 Tärnaby
Sweden
Cell ph: +46 (0)70 3757388
E-mail:
monica(a)edmondson.se
Blog about 100 MIGRATORY:
http://100migratory.wordpress.com