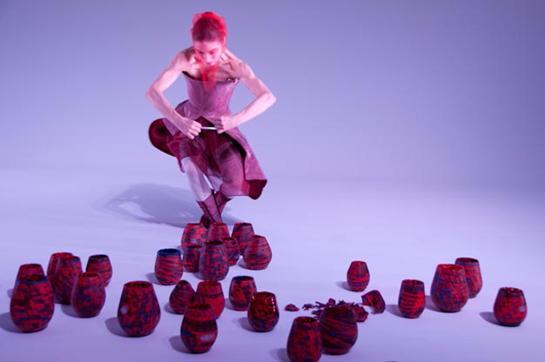 Folkets Hus
Gränshandelsmarknaden 25-27 July 2014
The extensive art project 100 MIGRATORY, by the artist Monica L Edmondson, return to its origin in Tärnaby. It will be exhibited with selected images by Carl-Johan Utsi and Mikael Rutberg during Gränshandelsmarknaden at Folkets Hus Tärnaby.
The glass is displayed only during the dance performance by Carmen Olsson on Saturday and Sunday (info below).
The book 100 MIGRATORY is for sale for 290 SEK and postcards for 25 SEK each. Cash only.
Exhibition at Folkets Hus open:
Friday and Saturday 12 – 5 PM, Sunday 12 – 3PM
As part of the exhibition the dancer and choreographer Carmen Olsson gives a dance performance among the glass at Folkets Hus.
Saturday at 3 PM and Sunday at 1PM. Tickets for sale at Hemavan Tärnaby Touristinformation for 30 SEK each.