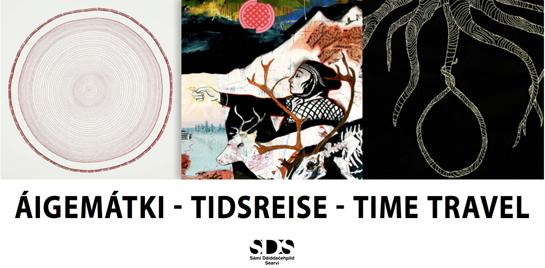 Welcome to the opening 24th of June 2017 at 4pm
Amfi Betheus in Harstad Norway
The glass video and sound installation Luodda – Track by Monica L Edmondson is part of the touring group exhibition Áigematki – Time travel.
The exhibition shows contemporary art created by Sámi artists living in Norway, Finland and Sweden.
All exhibitors are members of Sámi Dáiddacehpiid Searvi (SDS)/the Sámi Artists' Association.
Tour program Norway:
Kraftbyen Trondheim February 2017
Harstad June 2017
Bodö autumn 2017
Karasjok spring 2018