100 Migratory is an extensive art projekt in which I sent one hundered individually made vessels of glass around the world as a way to express notions of origin and migration. One vessel, out of the hundered, broke to pieces. It was the vessel I sent to the local demonstrations against mining in Gállok, Jokkmokk, north Sweden 2013. The vessel of glass I see as a metaphore for us human beings, our nature and for us Sámi people. Fragile if not taken care of. Forever strong if looked after.

In 2022 this nightmare of a mine to be or not is still on going and this month of February the Swedish government is deciding whether or not the British company Beowulf Mining can open an iron ore mine, with expected production time of 14 years, in Gállok. An iron ore mine which puts the local population, including our indigenous Sámi communities, tourism, biodiversity, our drinking water, other local enterprises, and the environment at risk indefinitely.
Have a look at the Youtube clip:
filmed by Jenni Laiti on site of the demonstration in Gállok just outside Jokkmokk in 2013, with vessel number 36/100M in focus. It is scary, barking dogs, police forcing our elders and activists to leave, huge machines excavating and so on.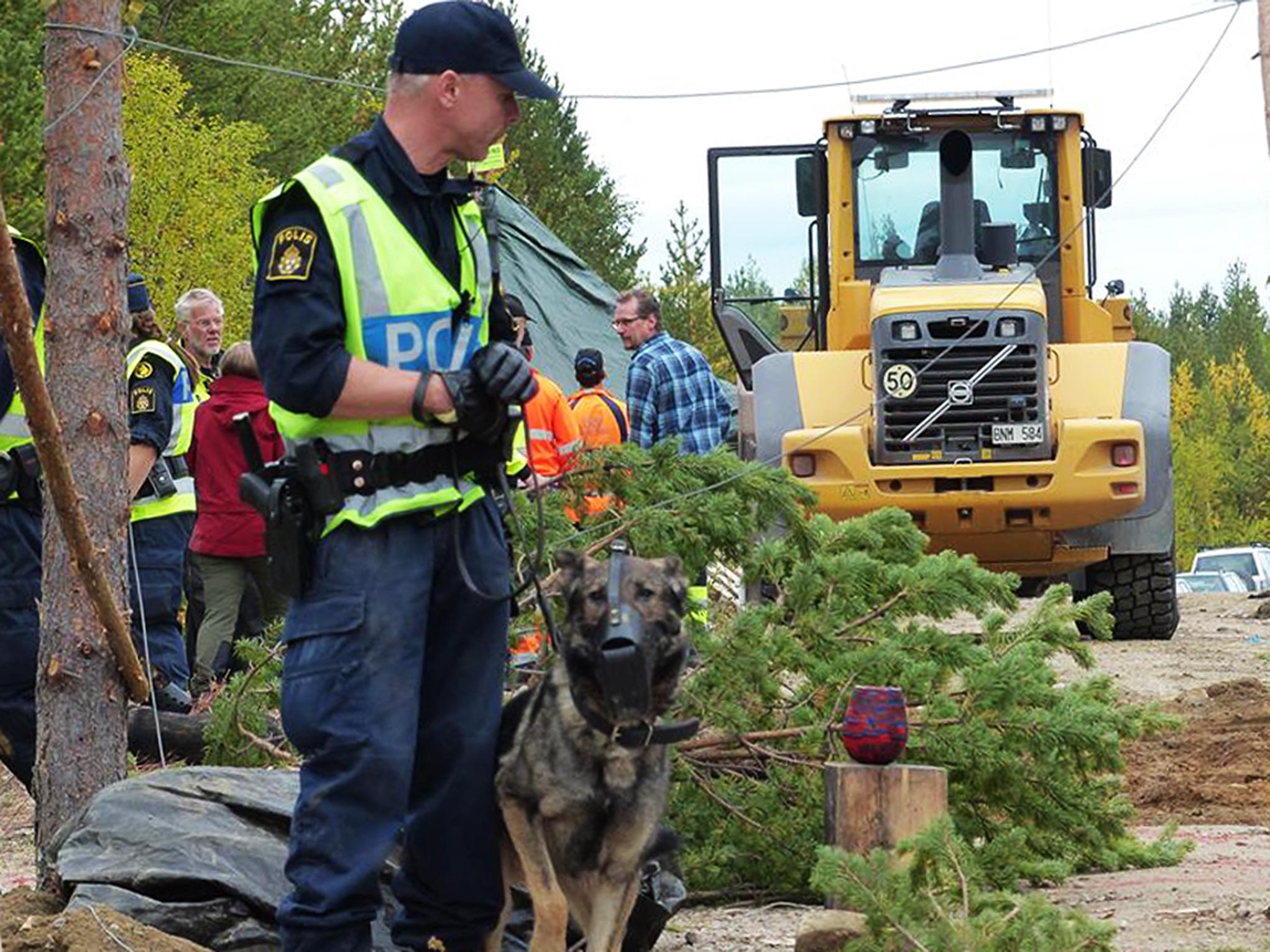 The story of vessel no.36:

Slowly gently
all alone
She walked towards the edge last night
in a room
locked and alarmed
I can still see the tracks

She drifted towards the edge and fell
she left a story
a message
in her shattered pieces of glass
It is real now
this threat to our lives
this rape of our Earth
SERIOUS DANGER
Please be aware
and understand this my friends

She is there now
amongst her people
Rocks and glass
sand soda lime

Glass is fragile
yet forever strong
if looked after
according to its needs
Like a human being
like our nature
Like the Sámi people
like glass

Vessel Thirty-six