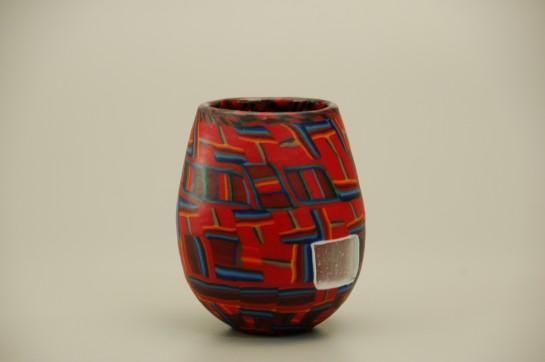 This vessel no.60 is the one stolen from the exhibition 100 MIGRATORY, at the Museum of Västerbotten sometimes between the 1st of February and the 16th of March 2014. It is signed Monica L Edmondson and as vessel number 60/100M.It is the small vessel right up at the front on the right half of the combined podium-stage (as on photo here below from the opening).
Size of the vessel: 14 cm high x 12-13 cm diameter.
The theft is investigated by the police.
Radioprogram in Swedish about the theft