SWING in glass at Svenska institutet / Institut suédois
September 3 – October 3  2021.
Prototype of my first productionline in glass, SWING, was showcased at the exhibitions Living in Sweden and Living Room by French interior designer Pierre Marie as part of Swedish Design Movement during Paris Design week 2021.
Many thanks to Arctic Design of Sweden and Svenska institutet / Institut suédois and Ewa Kumlin. 


The production and webshop is planned to be up and running before the end of 2022.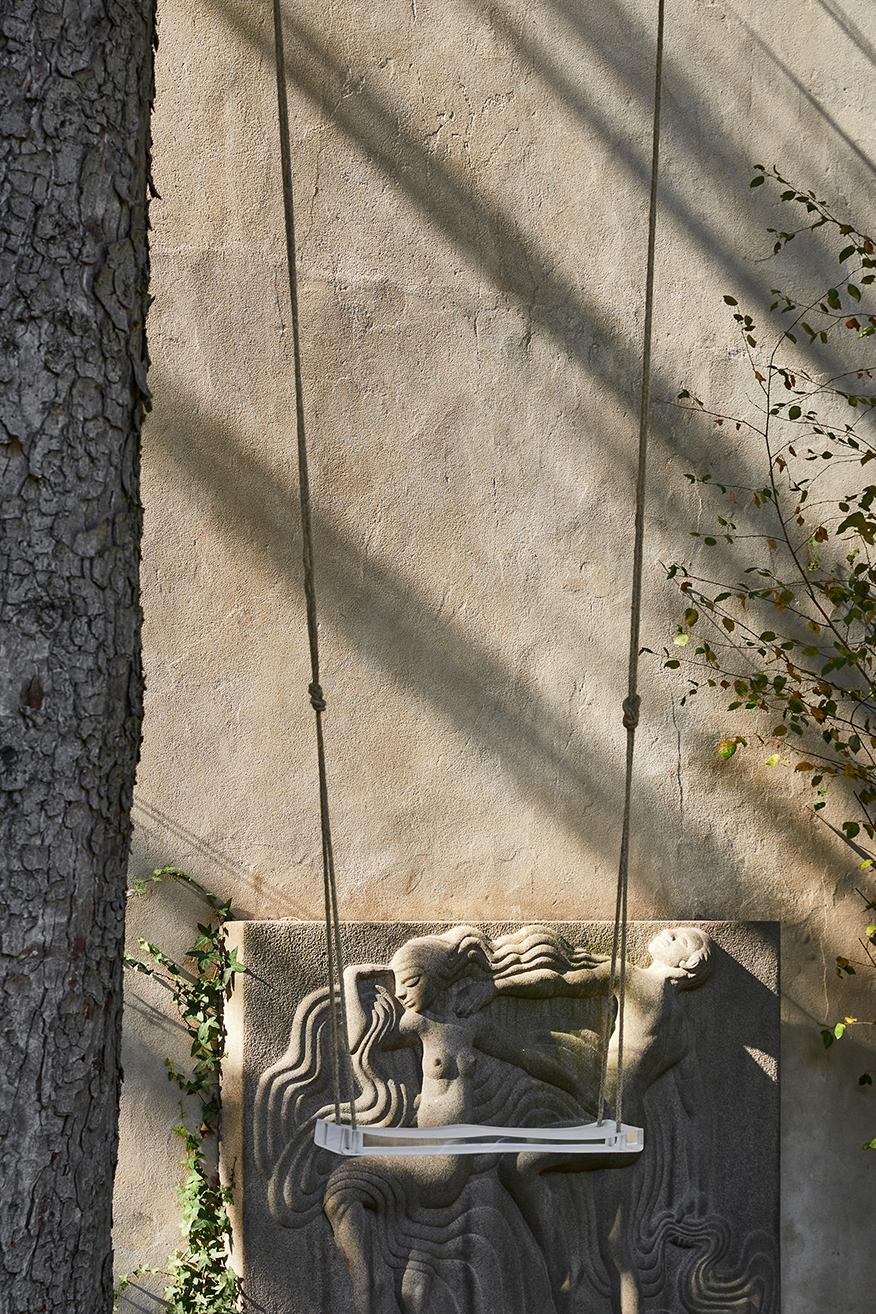 For a decade I lived in Australia far away from my home in Sápmi north of the Arctic Circle. From time to time I longed to go back home. Home – with the familiar sounds and smells, with the scenery of nature, home to my family. During those lonely moments I often went out walking and once, in the center of a noisy city, I found this playground with swings.
I sat down and slowly rocked myself back and forth. Faster, higher. And suddenly I was home. I was happy.
I found comfort in the shape of a swing.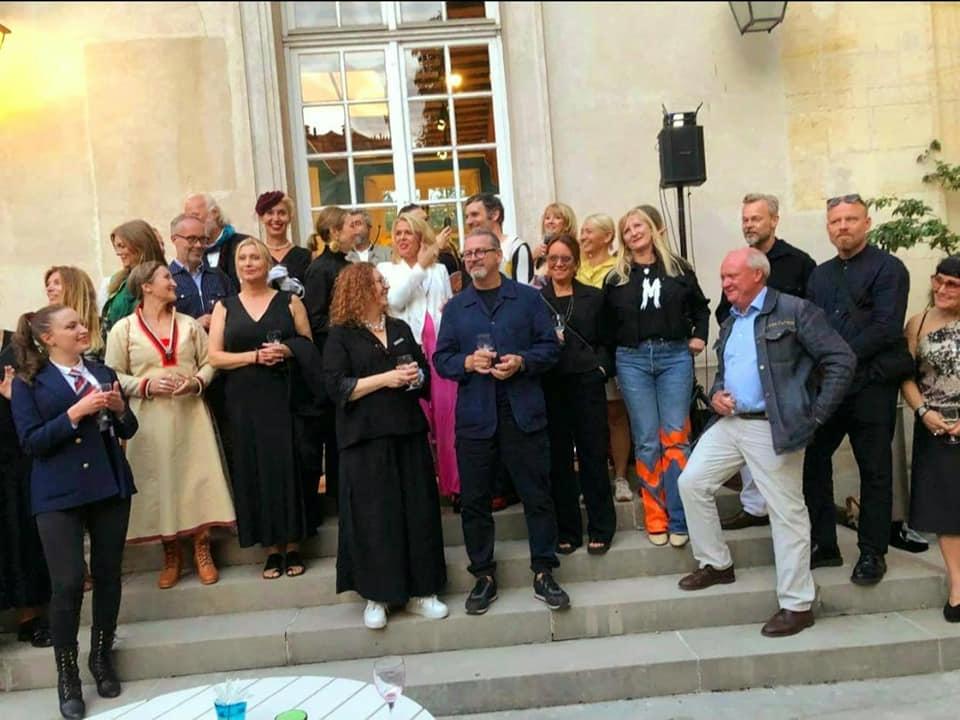 My functional SWING is individually made with sandcast crystal glass at Målerås Glasbruk in Småland and later coldworked, wheelcut and engraved by me in my glass workshop and studio in Tärnaby, north Sweden. The rope for outdoor use is tarred natural hemp, the same rope still used by some reindeer herders as a lasso. That scent of tar is for me – home.